Dining on your charter
We offer our sailing guests a complete package:
three (3) meals a day and a drink and a Hors d' Oeuvres with happy hour.
The meals are freshly prepared by Lizzy, Chief Chef with credentials from the Dutch Culinary School and Hotel Management School.
If you have dietary considerations they can be accommodated by notifying Lizzy well in advance of your arrival so appropriate shopping and provisioning can be accomplished to satisfy your needs.
 Sample menu
 Breakfast:
served with freshly brewed coffee or tea, juices and fruit or fruit salad.  Bread, bagels, French toast  or pancake with syrup,  French omelet, fried-, boiled- or scrambled eggs.  Cheese, marmalade/jam.
Lunch:
Salad: as potato salad, Grenadines plantain salad, couscous/Tabbouleh salad, pasta tuna or artichokes salad with (homemade) bread and garlic butter. Wraps. Quesadillas with black bean salad. French tosti and pita bread.
Hors d' Oeuvres / Appetizers
Guacamola and Tortilla chips, Humus with olives and pitta bread, Spicy tuna with cream cheese on crackers,  Sardine pate on crackers, Deviled eggs, Zaziki with pitta bread
Dinner: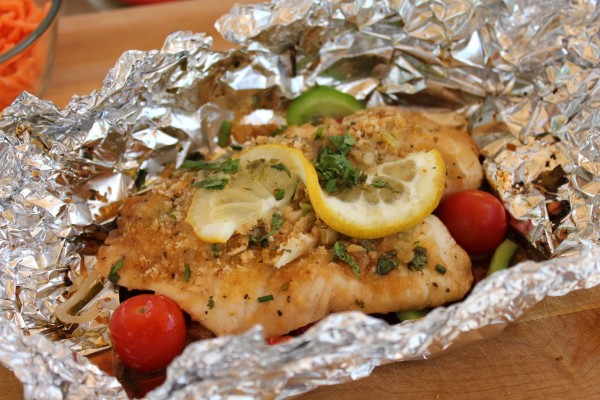 Tropical pork chop or pork tender-loin with rice and veggie medley. 
Fresh grilled fish (catch of the day) with curry potatoes and green salad.
Tuna from the grill with ratatouille and couscous.
Creole fish with sweet peppers and potatoes.
Chicken with artichokes and noodles.
Smoked chicken from the grill with okra-bodi and rice. 
Spare ribs from the grill.
Desserts
cheesecake
mousse au chocolate
coconut mousse with rum bananas
pear Grenadines
Spanish flan
cake.